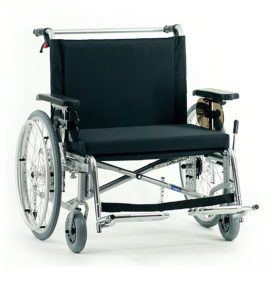 We offer rental on our whole range of wheelchairs, with a minimum rental period of 7 days, however this could vary. Prices are confirmed upon enquiry of rental due to price variations depending on length of rental. If you are interested in rental of one of our wheelchairs then contact sales@sumed.co.uk or ring 01457 890 980. Our NEW Integrity Static Cushion Range are available for rental. Ranging from Entry Level to Very High Risk, Integrity Static Cushions could be the perfect rental purchase for you if you are at risk of developing pressure ulcers short term. If you would like to purchase one, then visit our medical cushions page where you will find them available for purchase.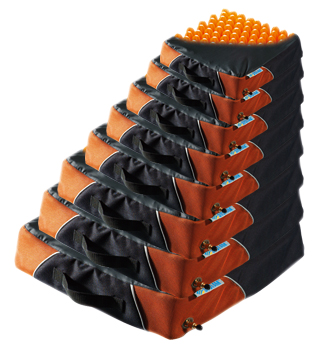 Polyair® Cushions are medical cushions used to prevent pressure ulcers. They use air-cell technology which is widely recognised as the best way of preventing pressure ulcers in seated patients. This cushion can be used for patients with any level of risk and for people who already have pressure ulcers. The Polyair cushion is suitable for use on wheelchairs, riser recliner chairs, car seats and other types of seating.
Cheap rental prices
Rental on a range of medical products
We can deliver to your door
We can collect at end of rental
Refundable deposit
Easy to use equipment
If you are looking to rent/hire, then contact sales@sumed.co.uk or ring 01457 890 980 for more information.