Graham Collyer – Executive Chairman
Graham chairs the Board of Directors of Sumed and is also on the boards of several private companies in the healthcare and non-healthcare fields. He is a director of and past Chairman of BHTA (British Healthcare Trades Association) where he advises on procurement issues. He has been on the boards of a number of public and private companies including SSL International PLC, where he was Technical Director, Shiloh PLC where he was CEO and Altrix Healthcare PLC where he was CEO. He currently chairs the Industry Drug Tariff Committee.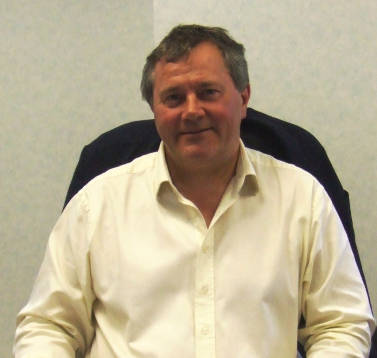 Paul Sanders – Financial Director
Paul is the Finance Director of Sumed and is also currently Group Chief executive of AIM listed Hasgrove PLC. Paul has been finance director of a number of public and private companies, including the healthcare group, SSL International PLC and Baltimore Technologies PLC, where he was also acting CEO of the latter. Paul is a member of the Institute of Chartered Accountants in England and Wales and the Chartered Institute of Taxation.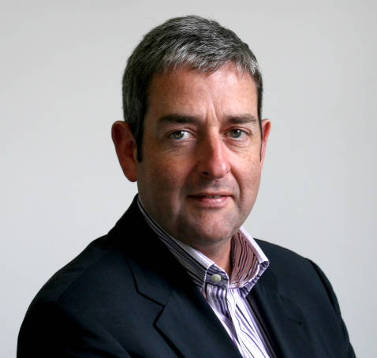 Malcolm Eykyn – Non-Executive Board Director
Malcolm is a General Practitioner and has been a share holder and a board of director of Sumed since 1989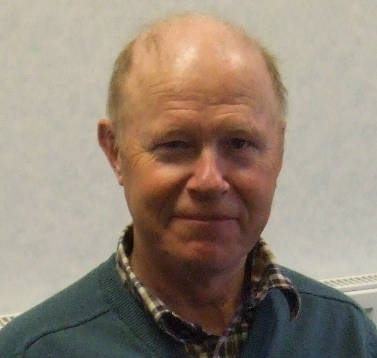 Professor Kevin Burnand – Non-Executive Board Director
Kevin was appointed as Professor of Vascular surgery at St Thomas's in 1991. He became Chairman of the Department of Surgery of UMDS in the same year and subsequently became Chairman of Surgery and Anaesthesia of Kings College in 2000 before retiring in 2009.
He has written or edited six books (with a number of editions), has contributed over 70 chapters, over 200 peer reviewed articles and over 350 abstracts or presentations at learned societies. His major research interests were Venous ulceration on which he wrote a thesis which was awarded the MS (master of Surgery) and the pathogenesis of Deep Vein Thrombosis and the post thrombotic limb. Other research areas included factors responsible for aneurysm formation, unstable atherosclerotic plaque and the genetics of lymphoedema.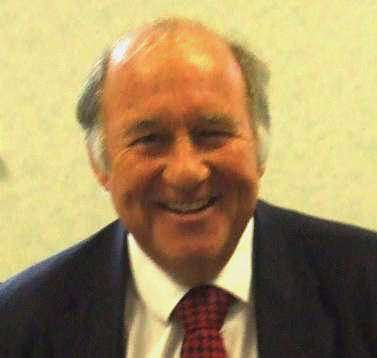 He was president of the Vascular Society Of GB and Ireland and President of The Society of Academic &Research Surgery (SARS). He was visiting professor to many universities including the Massachusetts General (Harvard) Johns Hopkins and the Mayo Clinic and delivered more than 10 eponymous lectures including the Kinmonth and Zackary Cope lectures for the Royal College of Surgeons of England of which he was a Hunterian Professor.