We at Sumed® are committed to continually improving quality and product performance and always strive to develop and introduce cost effective innovative solutions for our customers.
Our portfolio includes a wide variety of branded cushions and mattress options for all levels of risk including therapeutic use and also act as the exclusive UK distributor for the revolutionary X-sensor® interface pressure mapping system.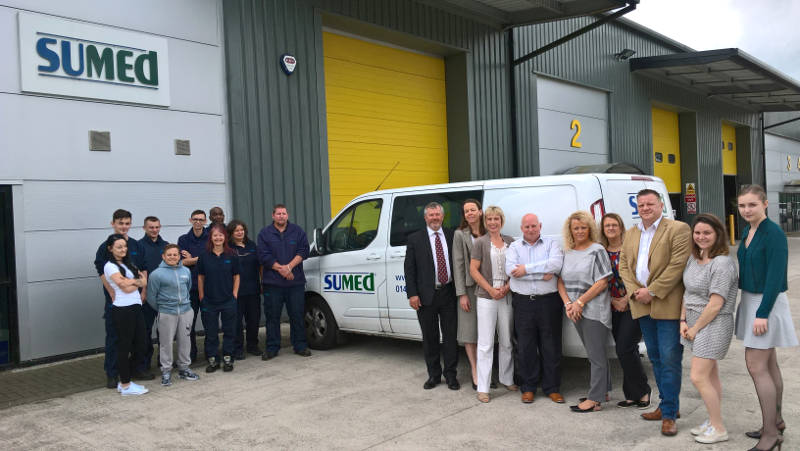 We also provide a variety of Wound Care Products Ciltech® scar management gel and silicone sheets. As well as operating as exclusive UK distributor for several global healthcare brands such as Action®, we also develop and manufacture a number of exciting pressure relieving products at our site at Hadfield, Glossop in Derbyshire.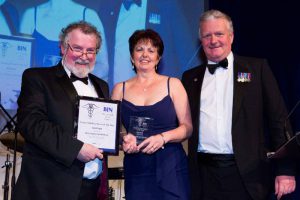 We welcome feedback from our customers so please feel free to contact us.
Sumed® is a privately owned Healthcare company dedicated to the healing and maintenance of healthy skin.
We are proud to provide a range of quality branded products and services to healthcare professionals. Established in the 1970s, Sumed has over 30 years experience in pressure area care, working closely with clinicians and carers to promote pressure relieving solutions and improve patients' quality of life.
Company Vision
Our Company vision is:
To be a leading supplier of quality branded products and services to healthcare professionals designed for the healing and maintenance of healthy skin.

Social Media Page
– For product updates, disability news and community chat
– For stunning images of our products
History
Sumed International (UK) Limited was established in the 1970's when it developed a range of pressure-area care products for supply to the National Health Service. Since then the Company has consistently innovated and developed its product range to suit the market needs. Over the years it has added a strong brand portfolio and represents some of the most reputable international Companies.
In January 2006, the Company was restructured and its skills base strengthened. The restructure brought together a collection of people all of whom have worked within the Healthcare Industry at the highest levels.
The revised team has focused on the Company vision and has developed a strategy for rapid growth, by increasing organic growth, increasing its UK and Irish distribution of appropriate branded products as well as looking for complementary acquisitions.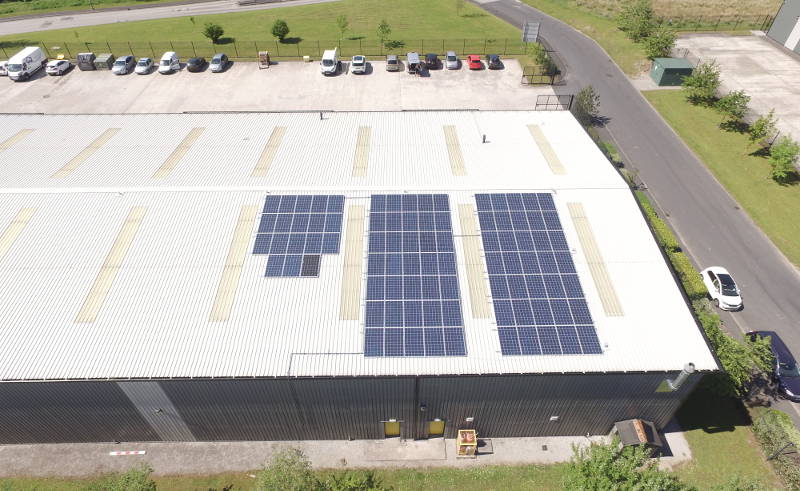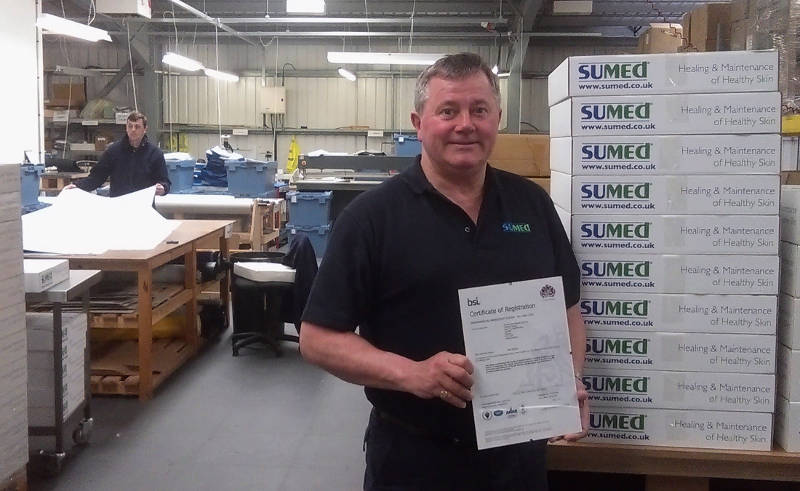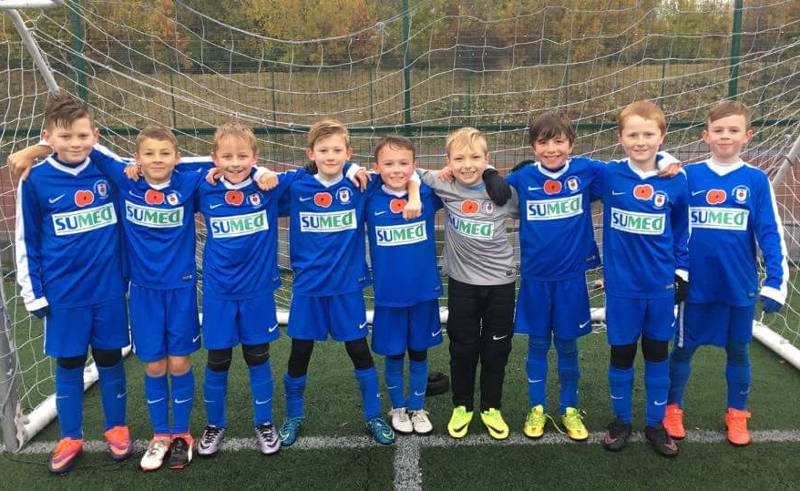 Our Directors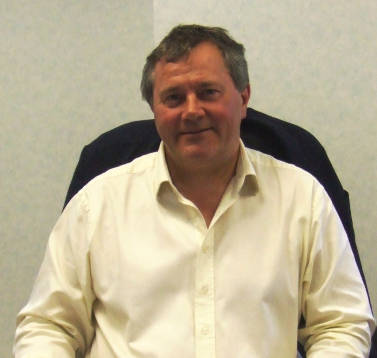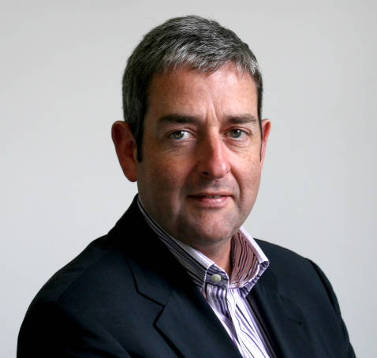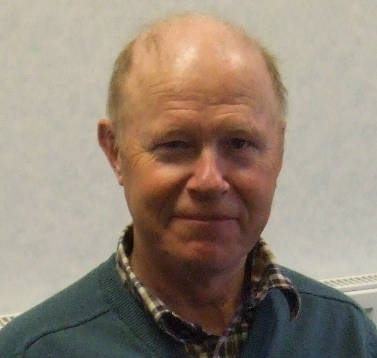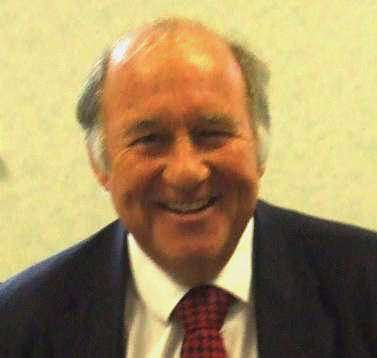 See more information on our directors

VAT Registered No. 903 0612 73
Company Registered in England and Wales No. 196100