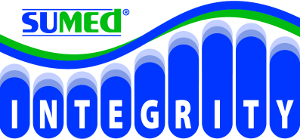 Integrity Dynamic Mattress
£1,440.00 – £2,400.00
Integrity Dynamic Mattress is an Alternating Pressure Mattress (APM) suitable for people who already have, or are at very high risk of, tissue damage due to pressure ulcers. It is an air filled mattress, which automatically, through a process of inflation and deflation, alternates the areas of patients skin which are bearing load against the mattress surface.
The mattress uses small cell technology to provide excellent pressure relief without excessive movement.
Integrity is now available on The NHS Supply Chain Framework agreement for the provision of pressure area care goods and services and NHSSBS Contract.
This product is also available to hire, see the
'Rental'
tab below