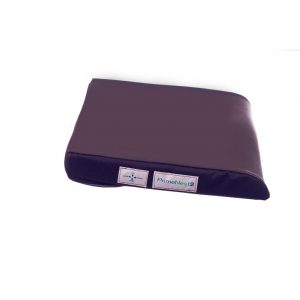 We are delighted to announce an exciting new cushion from the Sumed® portfolio. PrimeNest® 2, a low profile seating system specifically developed for the more active wheelchair user, offering excellent pressure relieving properties combined with exceptional stability.
PrimeNest® 2 is gently contoured at the front of the cushion to provide additional comfort for the user.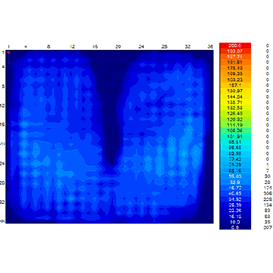 The specific combination of foam used in the production of PrimeNest®2 enables a high degree of envelopment with stability of the hips enhanced further by the shaping of the high quality durable contoured ABS* base. Primenest® 2 also has a top layer of pebbled Akton® gel which assists in the reduction of friction and sheer forces, as well as reducing shock transmission through the frame of the wheelchair.
Primenest® 2 is available in four different sizes, 16″ square, 17″ square, 18″ square and 20″ square, the size of the cushion should be selected to cover the maximum seating surface of the appropriate seating area.