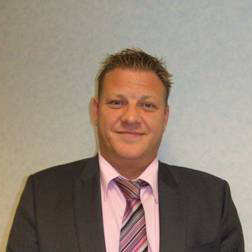 Sumed is delighted to announce the arrival of Mike Lingwood who joins the ever expanding sales team. Mike will be responsible for the North West of the country, which sees him servicing an area that stretches from Stockport and Warrington to the South of his territory, all the way up to Carlisle in the North.
Mike has had a long and successful career in Orthotics as well as having gained a plethora of industry related experience in Pressure Relieving and Manual Handling products.
His main field of expertise is Community Equipment Services and he is looking forward to expanding the Sumed franchise within that area.
Diane Hargrove from Sumed comments 'Mike has already hit the ground running with the enthusiasm and energy that both Sumed and our clients welcome wholeheartedly.'
When Mike is not working he enjoys socializing, spending time with his children, attending the gym and generally enjoying life to the full.