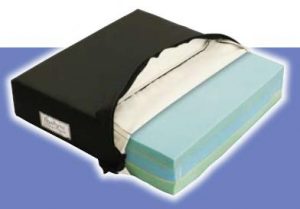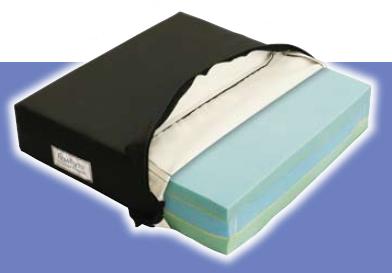 Sumed is delighted to launch NEW Flowform® Ultra 90, a cost effective modular cushion offering excellent pressure relief, ideal for cost effective community seating and wheelchair users.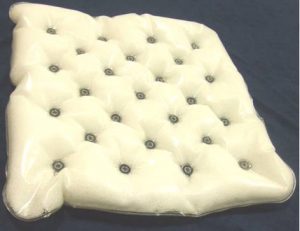 A full range of sizes is available, ranging from 16 inches squrae, 17 inches square, 16 inches by 18 inches and 18 inches by 20 inches, all with a depth of 3.5 inches. Flowform® Ultra 90 is suitable for clients weighing up to 20 stones (127kg) and comes with a 2 year warranty.
#Tuftane is a registered trademark of Permali Gloucester Ltd.
Flowform is a registered trademark of Sumed International (UK) Ltd
For further information or to arrange a demonstration please get in touch.