The stylish Integrity Detail Aid includes a comprehensive description of how Integrity was developed using feedback and research from a wide range of healthcare professionals, including Community Equipment Service managers, nurses and technicians.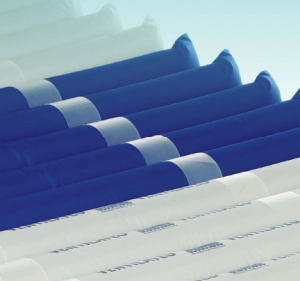 Integrity® Dynamic Mattress Replacement System is suitable for the prevention prevention and management of all grades of pressure ulcer.
In addition to the Detail Aid, User and Service Manual we now have new spare parts lists. Contact us if you would like us to send you a copy by e-mail or post.
Take a look at the Dynamic Systems section of the website to find the following reasons to choose Integrity:
Chosen by You – Take a look at how we listened to clinicians
Integrity Customer Feedback – Did the clinicians like the finished product?
Construction – Small cell design and up to 28 stones (178kg) user weight limit
Features –Interested in an exceptionally quiet pump and unique auto dual mode "step down" feature?
Why not try Integrity for yourself? You can request a quote (including volume discounts) or evaluate Integrity by contacting us.