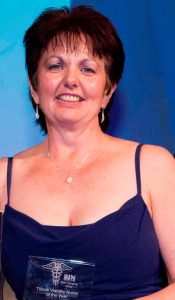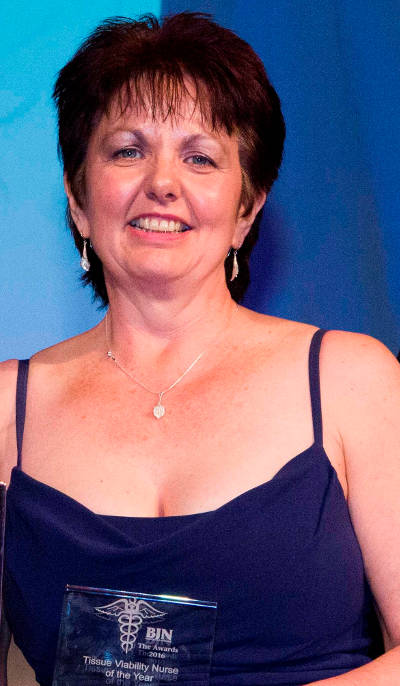 If you are attending the 5th Congress of the World Union of Wound Healing Studies next week in Florence, we recommend catching the short oral presentation that will be given by Nicci Aylward-Wotton (Tissue Viability Nurse of the year 2016).
Her presentation entitled "Can Xsensor ForeSite PT Facilitate Patients' and Carers' Decision Making in Pressure Ulcer Prevention in the Community Using Continuous Pressure Monitoring?" will be hosted during session 2C in Hall Raffaello, on Tuesday September 27th, between 2:00pm and 6:00pm.
Go along and hear the findings Nicci has to share.