This week we were at the 2016 Posture and Mobility Group Conference. if you saw us there, you may have noticed some new products mixed in with the familiar ones – and some new prices too!
Those familiar with the Uniroll range were pleasantly surprised to discover the incredible price drop on the Phönix and Goliath that we presented. And yes, they really are £650 and £995 respectively.
We also introduced many to the partnership between Sumed and Alu Rehab, with the Netti tilt-and-recline range of wheelchairs. The Netti Dynamic was well received at PMG conference, with all its responsive features.
If you didn't have the opportunity to see or visit us at the conference, get in touch with our office or your area manager to find out more about the new, and refresh your memory about everything else.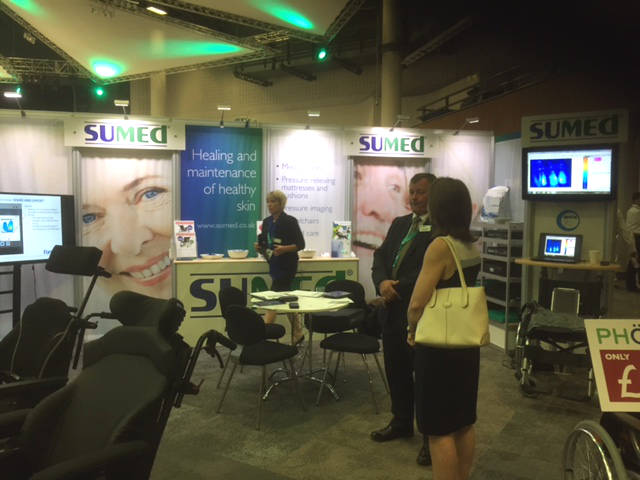 And of course, thank you to PMG for having us.