During the first week of June, Sumed were delighted to be able to host the Bart Van der Heyden study week.
We had a fantastic week and we held seminars across the UK including the Midlands spinal Unit Oswestry, Bristol, Cheltenham and Skelmersdale.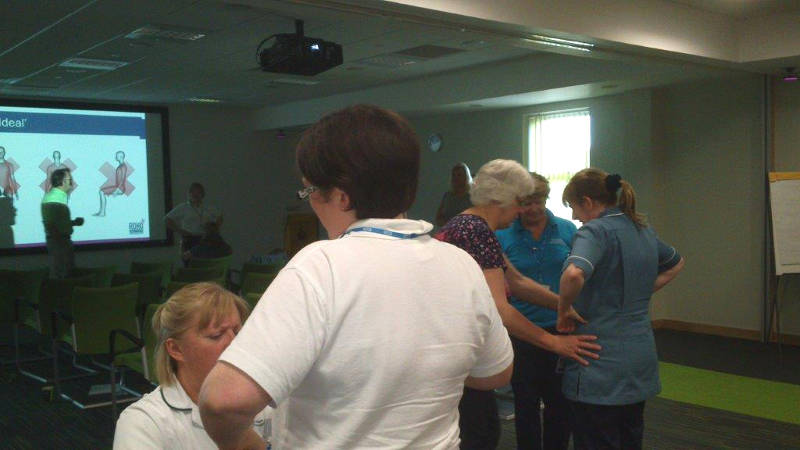 Bart is a licensed physical therapist in Belgium, and he travels all over the world to conduct lectures, educational events and hands on sessions to varied audiences on seating and mobility issues as well as wound care related challenges.
The sessions focused on looking at different postural correction options. We had a broad range of attendees which included wheelchair OTs, spinal OTs, Physiotherapists, and Tissue Viability nurses, who all found the sessions beneficial and enjoyable.
If you would like to host or attend any future educational session with Sumed, please get in touch.