Exciting opportunity to save money on mattresses…
Prices starting from just £110!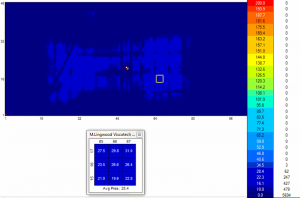 We are delighted to offer a brand new member of the Viscotech® family – Viscotech® Community which can be supplied with a bespoke black PU cover with personalised labelling specific to customer requirements. Viscotech® Community is a high quality castellated foam mattress with a welded PU cover and is suitable for patients up to medium risk. Give use a call today to discuss your requirements.
Prices starting from just £110 suitable for patients up to 28 Stones (178kg)
New High Risk Version up to 40 Stones (254kg) available from January 2012