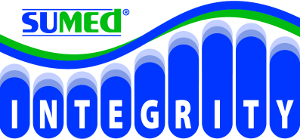 Integrity Homecare Electric Folding Bed
The Integrity Home Care electric folding bed is a four section electrically motorised bed with electronic back rest, foot rest and knee break. It will adopt trendelenburg and reverse trendelenburg positions. It can be raised and lowered electrically.
The key feature of this bed is that it folds electrically, meaning it can be delivered by one person, without the need for it to be assembled on-site. This is particularly useful where the bed is going to be used either on a single floor, with good access into the room where it will be used, or where there is a lift available, this will save considerable amounts of time and reduce the likelihood of back injury during process of installation.
This product is not available to buy currently but is available to rent – see the details below
This product is also available to hire, see the
'Rental'
tab below