Sumed is excited to announce that on the 17th and 18th October 2022 we will be hosting two Educational Seminars on "Improving Patient Outcomes in Pressure Ulcer Prevention".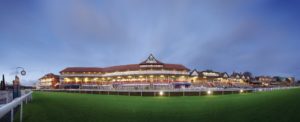 The seminars will be led by Alison Schofield who has over 20 years of experience working in the NHS with a background initially within district nursing and tissue viability at Bradford District Care Trust and then in North Lincolnshire where she led the tissue viability Service for 4 years with a 1-year secondment role as Quality Matron for pressure ulcer prevention across all sites.
The aim of the seminars is to further your knowledge and understanding on topics such as what pressure ulcers are and their classification, the risk assessment tools used and the guidance and evidence-based practices we follow.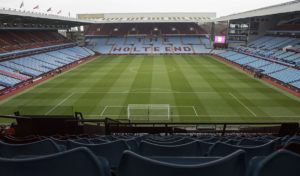 Over the course of each day Alison will be delivering some practical sessions and there will be pressure mapping demonstrations and an opportunity to get involved in some hands-on workshops.
Both events will be run from 10:00am to 3:00pm with lunch and refreshments provided and certificates of attendance issued.
If you are interested in attending either Chester Racecourse on the 17th October or alternatively, Aston Villa Football Club on the 18th October, then please email maison@sumed.co.uk for more information.